about OSF
Founded in 1935, the Tony Award-winning Oregon Shakespeare Festival (OSF) is among the oldest and largest professional non-profit theatres in the nation. Each year OSF presents an eight-and-a-half-month season of eleven plays in three theatres plus numerous ancillary activities, and undertakes an extensive theatre education program
OSF's 2016 Season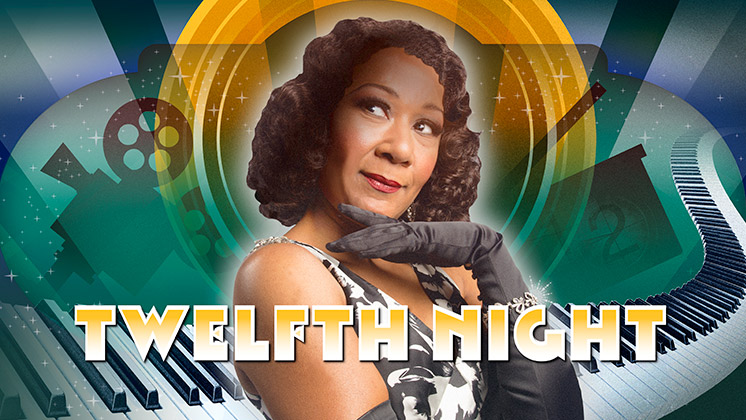 Love makes fools of us all
Illyria is a topsy-turvy place full of romantics and eccentrics. At least that's how it seems to Viola, who's been cast adrift in this merry world. Out of necessity, she disguises herself as a boy but quickly becomes an object of desire to the woman her employer sent her to woo. Time eventually sorts it all out, but not before Viola and everyone around her are bewitched, bothered and bewildered as they traverse the often contradictory landscapes of their hearts. This sumptuous production sets Shakespeare's wise, lovely comedy in a shimmering, tune-filled 1930s Hollywood.
Click more more information...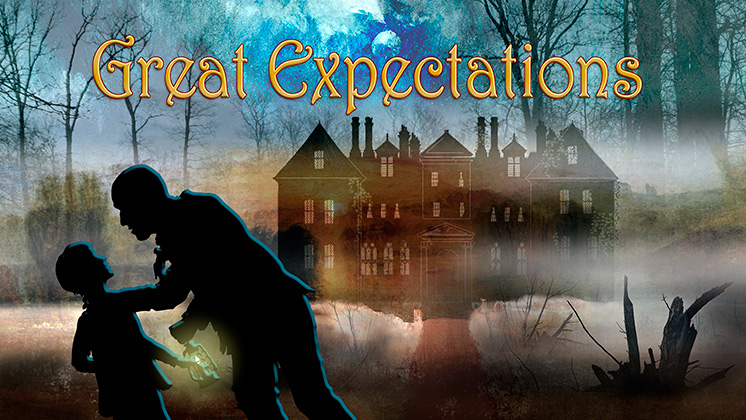 What's a gentleman made of?
Young Pip hasn't had it easy—orphaned early, knocked about by a bad-tempered sister and headed for a life of hard labor. A terrifying encounter in a graveyard and a summons to meet the eccentric Miss Havisham aren't helping matters. But when a mysterious benefactor sends Pip to London to become a gentleman, his dreams come true. Or do they? Charles Dickens' thrilling tale of friendship, love, the price of revenge and the true nature of generosity comes to life in this new adaptation by OSF favorites Penny Metropulos and Linda Alper.
Click more more information...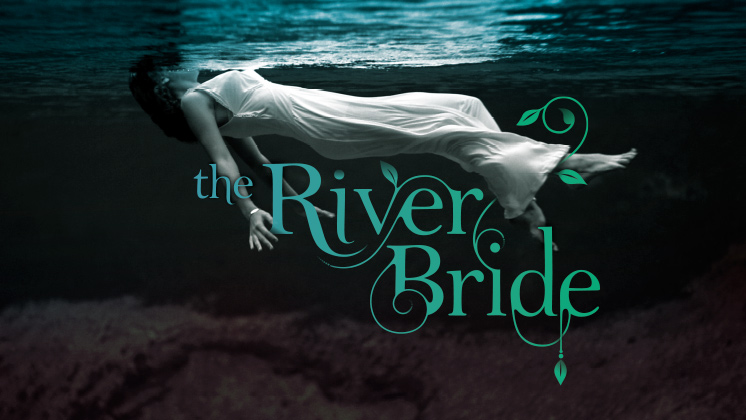 A secret the river won't give up
Helena is dreading her sister's wedding. The groom, Duarte, should have been hers. And she knows that her sister, Belmira, only wants to escape their quiet Brazilian town for an exciting new life in the city. But three days before the wedding, fishermen pull a mysterious stranger out of the river—a man with no past who offers both sisters an alluring, possibly dangerous future. In this world premiere, Amazon folklore and lyric storytelling blend into a heartrending tale of love, grudges, transformation . . . and the ever-present river, giving and taking away.
Click more more information...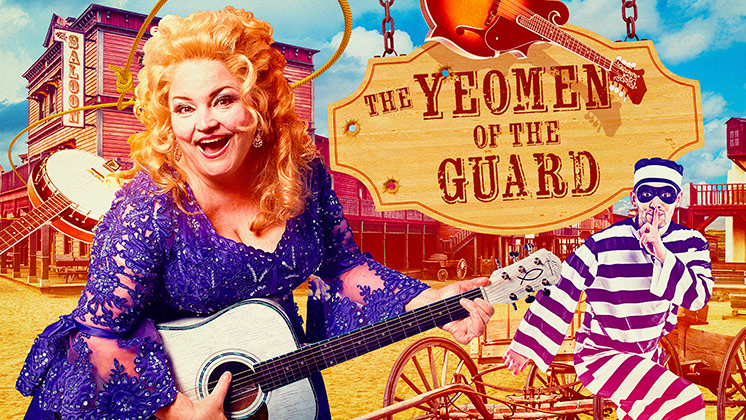 Off with his head!
How do you save a good man who's wrongly accused and facing the ax in 24 hours? That's how high the stakes are in Gilbert and Sullivan's funny, pun-filled musical that mines a richer emotional world than the duo's other comic operettas. Bristling with bad cases of unrequited love, a prison break and plots running amok, this world-premiere adaptation inspired by classic country-and-western music makes for a rousing musical event the whole family will enjoy.
click here for more information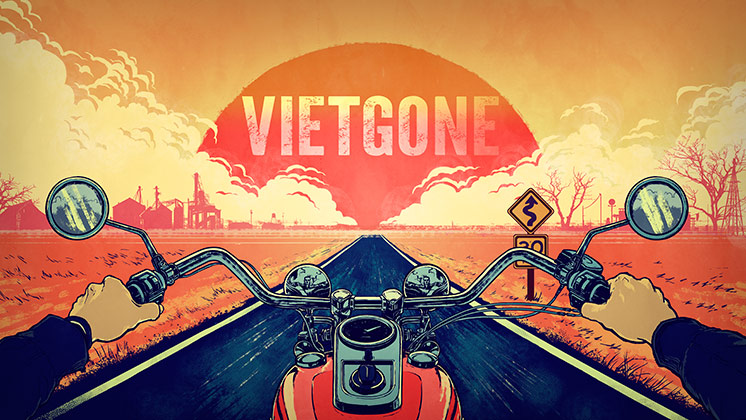 The new Americans
The waning days of the Vietnam War, refugees leaving their lives behind—it's the stuff of sobering news stories, right? Not always. In this brash new comedy, three young Vietnamese immigrants make their way through the bewildering landscape of 1970s America, a land filled with incomprehensible language, awkward customs, and a canvas as big as a Hollywood movie. At turns hilarious, profane, exuberant, and unexpectedly touching, Vietgone uses audacious dialogue, pop culture and an action-packed road trip to breathe life into the stories of these strangers in a strange land.
click here for more information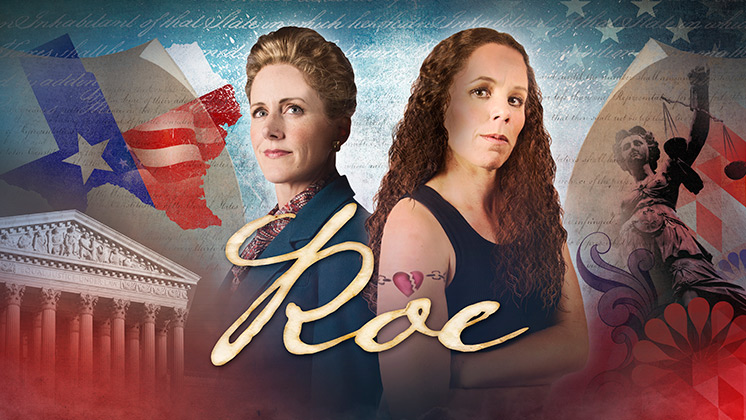 Stranger than fiction...and all true
The lawyer: a young, brilliant, courageous woman who argued Roe v. Wade before the Supreme Court. The plaintiff: a hard-drinking, wild-tempered hippie bartender seeking to end an unwanted pregnancy. As we know, they won the landmark 1973 case that legalized abortion. But what most people don't know is how their divergent journeys after the case reflect the subsequent polarization in American culture. With shocking turns and surprising humor, Roe illuminates the difficult choices women make and the passion each side has for its cause. Bill Rauch directs this American Revolutions premiere by Lisa Loomer (Distracted).
click here for more information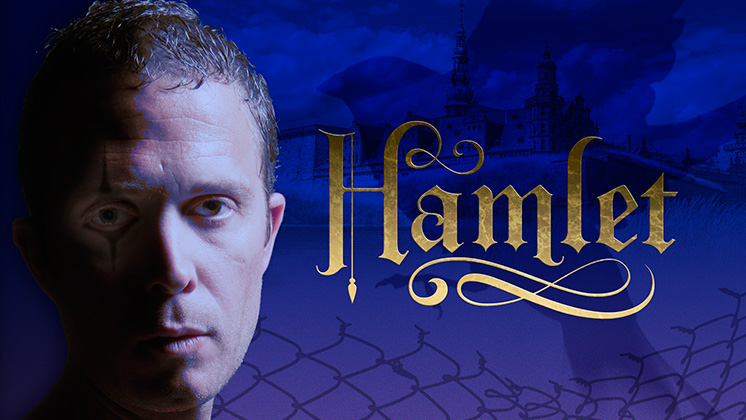 Do you believe in ghosts?
Devastated by his father's death and disgusted by his mother's hasty marriage to his hated uncle, Denmark's Prince Hamlet has hit the rock bottom of despair. Now the ghost of his father appears, claiming the uncle murdered him—and the spectral accusation torments Hamlet's troubled mind, driving him to avenge a crime that may or may not be a product of his own imagining. Grand in scope, rich in language, this classic story of haunting, both literal and metaphorical, ranks among Shakespeare's masterpieces.
click here for more information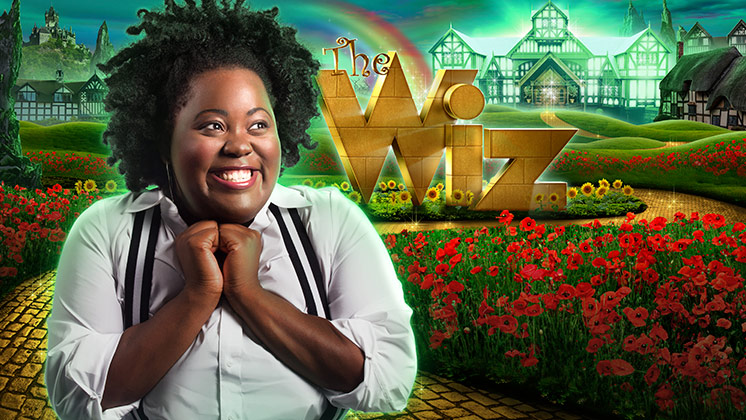 How far would you go to make your wish come true?
The quintessential feel-good musical Dorothy, the Scarecrow, a witch named Evillene and that charismatic huckster the Wiz will light up the stage in this uproarious, song-filled adaptation of The Wizard of Oz, told through the lens of the African-American experience. With its arch social commentary, journey of self-discovery and infectious songs like "Ease On Down the Road," The Wiz won seven Tony Awards and had a triumphant four-year run on Broadway. OSF is thrilled to bring this cultural touchstone of the 1970s to our outdoor Allen Elizabethan Theatre.
click here for more information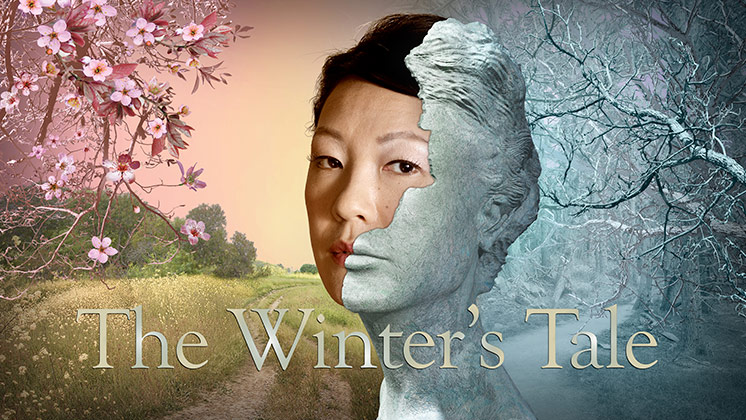 A season of sorrow ends in joy
King Leontes is blessed with a beautiful queen, a son and a baby daughter-to-be, but he loses them all when his mind becomes poisoned by jealousy. During the bleak spiritual winter that follows, faithful friends and a divine oracle slowly lead him back to sanity and a glorious reunion with those he lost. Director Desdemona Chiang will present The Winter's Tale from an Asian and Asian-American perspective, setting it in dynastic China and America's Old West.
click here for more information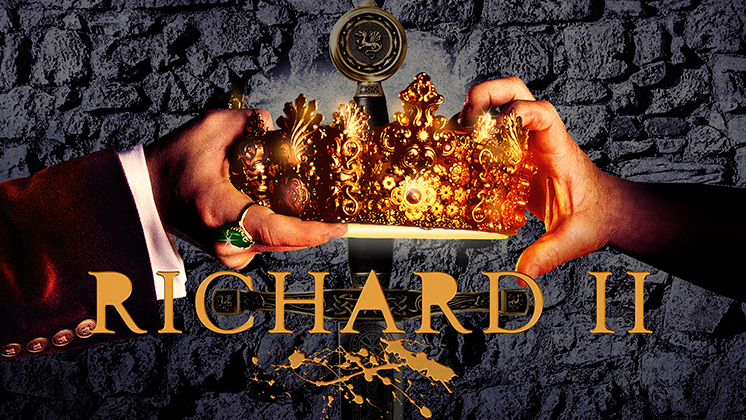 A king becomes a man
Richard II is dangerously out of touch with his kingdom. He wastes money, raises taxes to support his lavish lifestyle, plays favorites and cares more about his vanity than the common good. When Henry Bolingbroke—father of the future Henry V—challenges Richard for the throne, it's a fight the king can't win. But in losing his crown he gains far greater things: his humanity and his soul. Shakespeare's luminous, poetic masterpiece is the first of four plays that chronicle the House of Lancaster's rise and the beginning of the Wars of the Roses.
click here for more information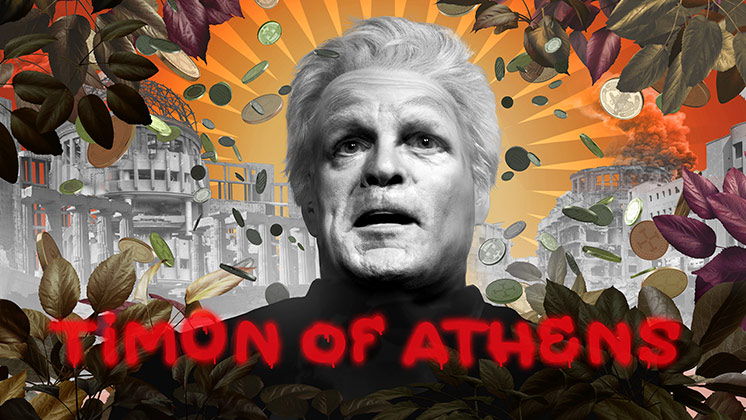 Money can't buy everything
Timon is a wealthy man with lots of friends, but when the money runs out, so do they. Realizing he should have listened to the people who tried to warn him—a servant, a soldier and a sworn enemy—Timon turns his back on the world. But the world finds him again when he stumbles upon another fortune. Is this Timon's chance to find out who his true friends are and rejoin society? Amanda Dehnert (Julius Caesar, My Fair Lady) directs Shakespeare's rarely staged tragedy, whose inclusion in the 2016 repertory will mark the fourth time OSF has completed the canon.
click here for more information